TecnoMas designs and manufactures moulds for the production of components used in several sectors, among which it can be mentioned: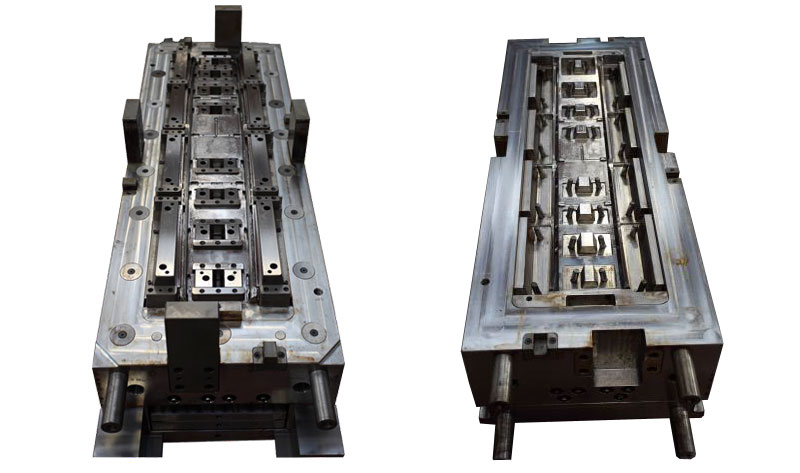 These are moulds for technical parts and / or for aesthetic parts, that require a following painting or chroming activity. They are moulds designed and built to guarantee high production, with particularly narrow tolerance specifications and fast and constant cycle times.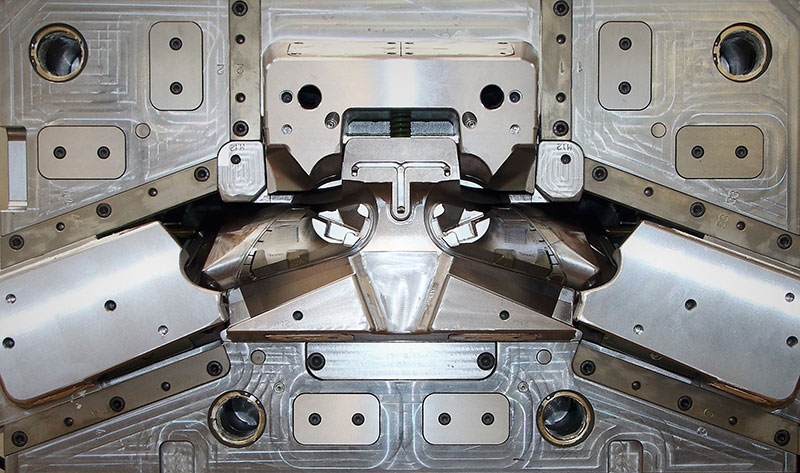 Moulds with gas injection
The injection of gas allows the reduction of component thickness and a consequent reduction in weight, while maintaining good resistance to deformation. These moulds are particularly suitable for the production of components with large masses of material.
Moulding with "steam": RHCM (Rapid Heat Cycle Moulding) moulding guarantees an excellent surface finish, eliminating the join lines, and therefore avoiding the need for painting, and being able to obtain glossy, bright and mirror effects, with a reduced cost and minor environmental impact.
Moulds for transparent materials
The moulding of transparent materials such as PC (Polycarbonate) and PMMA (Polymethylmethacrylate), used for example in the realization of diffusers for LED lighting, and/or for the realization of surface effects in the management of light, requires moulds with a particular care of the A surface and an accurate control of the material distribution system during the injection.